CNC Machining Steel Parts
CNC Machining Steel Parts Manufacturer-China | High-Quality Steel Parts OEM Supplier & Exporter - Wholesale Supply
Introducing high-quality, precision-engineered steel parts manufactured through CNC machining by Shanghai Ageny Electric Co., Ltd. Our steel parts are made with a durable, long-lasting material that is perfect for various industries such as automotive and aerospace. Our CNC machining process allows for precise cuts and shapes, ensuring that each piece is accurate to the client's specifications.

At Shanghai Ageny Electric Co., Ltd., we understand that each project has unique requirements and we work closely with our clients to deliver the perfect steel parts for their needs. Our team of highly skilled technicians and engineers use advanced CNC machinery and tools to produce high-quality steel parts that are designed to last.

Our commitment to quality and customer satisfaction is what sets us apart in the industry. With our cutting-edge technology and years of experience in CNC machining, we provide custom-made steel parts that meet the highest standards. If you need reliable, precise, and durable steel parts, look no further than Shanghai Ageny Electric Co., Ltd.
Shanghai Ageny Electric Co., Ltd.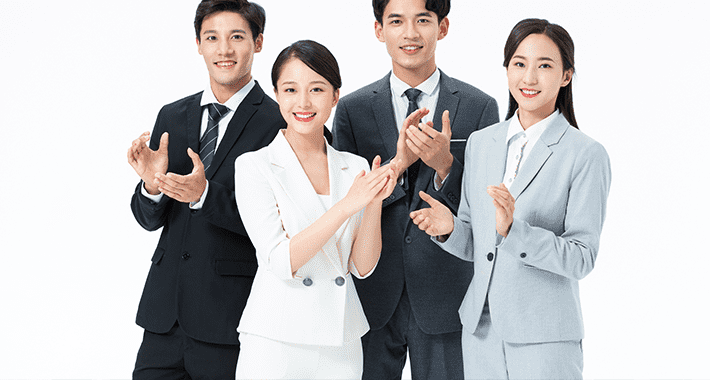 China CNC Machining Steel Parts Manufacturer - Quality Wholesale Supplier and Exporter for OEM Solutions
Reviews
Related Videos
CNC machining steel parts are becoming an essential part of many industries around the world. With the rise in technological advancements, CNC machining has become one of the most popular manufacturing techniques. It enables us to build complex and customized parts that provide high precision and accuracy.

At our manufacturing facility, we offer a range of CNC machining steel parts that cater to the ever-changing needs of our clients. Our parts are produced with high-quality steel, which makes them durable and long-lasting. We have a team of skilled professionals who are adept at handling different types of CNC machines and can manufacture parts accurately to meet the specific requirements of our clients.

Our state-of-the-art manufacturing equipment can produce parts that meet industry standards and can be used for various applications. Whether you need parts for automotive, aerospace, or medical industries, we have the expertise to produce high-quality CNC machining steel parts that meet your exact specifications.

Our services include customized design, prototyping, and production of CNC machining steel parts. We can process orders of any size, and our turnaround time is quick, ensuring that deliveries are made on time. We also offer competitive prices that ensure you get the best value for your money.

Choose us for all your CNC machining steel part needs, and we guarantee you will get the best quality parts within the shortest time possible. Contact us today for a quote and get started on your project.
Excellent CNC steel parts! Precision manufacturing and high-quality materials deliver durable and reliable performance. Perfect for a wide range of industrial applications." #cncmachining #steelproducts #precisionengineering
Ms. Hu Belinda
Efficient and Precise! The CNC machining steel parts I received were flawless. The product meets my expectations and the team's expertise is top-notch!" #CNCMachining #SteelParts #TopQuality
Ms. Tracey Du
Contact us
Ms. Sophia Li: Please feel free to give your inquiry in the form below We will reply you in 24 hours