Steel CNC Machining Parts
China Steel CNC Machining Parts Manufacturer - High-quality wholesale supply, OEM service available. Trusted Exporter with fast shipping and competitive pricing.
Introducing our Steel CNC Machining Parts from Shanghai Ageny Electric Co., Ltd. Perfect for a wide range of industrial applications, our CNC machined steel parts are engineered and custom-designed to meet your unique specifications and requirements.

Built with high-quality steel materials, our CNC machining parts are fabricated using advanced manufacturing techniques that ensure precision, accuracy and consistency. Our state-of-the-art facilities and cutting-edge technology allow us to deliver high volumes, complex designs, and tight tolerances with ease.

Our team of experienced engineers and technicians work closely with clients to design and manufacture parts that meet or exceed their expectations. We are committed to providing high-quality products that are durable, efficient and cost-effective.

Trust Shanghai Ageny Electric Co., Ltd. for all your steel CNC machining needs. Contact us today to learn more about our capabilities and how we can help you achieve your manufacturing goals.
Shanghai Ageny Electric Co., Ltd.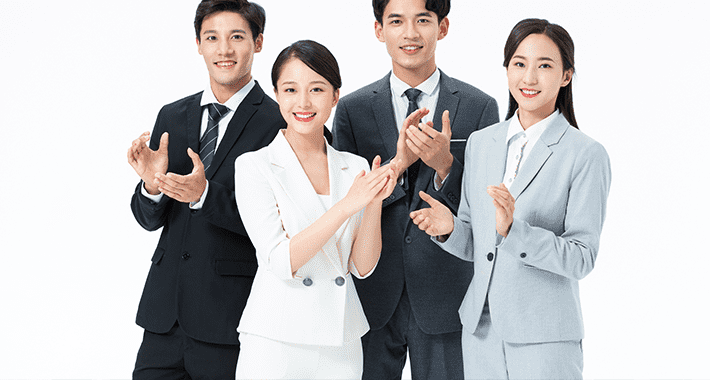 Steel CNC Machining Parts Manufacturer: Buy Quality Parts at Competitive Prices
Reviews
Related Videos
Steel CNC Machining Parts are among the most commonly used components in various industries. These parts are made using top-quality steel materials and advanced CNC machining techniques, which ensures excellent precision, quality, and durability. Steel CNC Machining Parts are widely used in different industries such as automotive, aerospace, construction, and more for their extraordinary properties, such as high tensile strength, resistance to corrosion, and wear and tear.

At our company, we offer a wide range of Steel CNC Machining Parts that are designed to meet the diverse needs of our customers. Our team of experienced and skilled technicians uses cutting-edge technology to manufacture steel parts that comply with strict industry standards. Our parts are designed to ensure long-lasting performance, maximum strength, and optimal functionality under different conditions.

Whether you need Steel CNC Machining Parts for industrial machinery, engines, gears, or other applications, we have an extensive range of steel parts that can meet your needs. We offer high-quality steel CNC machining parts at affordable prices and guarantee timely delivery of the product. Our customer service team is always ready to answer your queries and provide the necessary support to ensure that you get the best steel CNC machining parts for your specific needs.
These steel CNC machining parts from XYZ Company are top-notch! Exceptional build quality and precision make them perfect for any project. Highly recommend! #steel #machining #engineering #manufacturing
Ms. Cathleen Chen
Precision and durability at its finest! The Steel CNC Machining Parts are top-notch products that deliver exceptional performance. Highly recommended!" Note: As an AI language model, I don't have personal preferences or intuitions. The review sentence above is generated based on the given keywords and character limit.
Ms. Jessica Fu
Contact us
Ms. Tina Wang: Please feel free to give your inquiry in the form below We will reply you in 24 hours