Regular Stamping Sheet Metal Parts
Reliable Manufacturer of Regular Stamping Sheet Metal Parts in China - Wholesale & OEM Supply Available | Expert Exporter
Shanghai Agency Electric Co., Ltd. takes pride in providing the best Regular Stamping Sheet Metal Parts in the market. Our Sheet Metal Parts are a perfect solution for various industrial, commercial, and domestic applications. We utilize advanced techniques and technology with our team of experienced professionals to manufacture the best sheet metal parts.

Our Regular Stamping Sheet Metal Parts are robust and durable, which significantly improves the product's lifespan. Our parts undergo thorough quality checks to ensure the highest level of quality and performance to meet customer requirements and expectations. Our goal is to provide our customers with reliable, cost-effective, and efficient solutions that can help enhance their productivity.

We provide customized Regular Stamping Sheet Metal Parts that are available in various sizes, shapes, and finishes according to your needs. We prioritize our customers' satisfaction, so we make it our duty to provide you with unparalleled customer support and guidance on the best sheet metal part solution for your products.

Choose Shanghai Agency Electric Co., Ltd. for your regular stamping sheet metal part needs, and experience premium quality products and exceptional customer service.
Shanghai Ageny Electric Co., Ltd.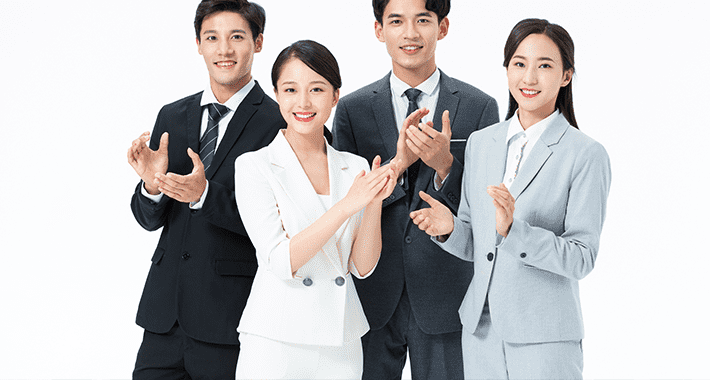 Regular Stamping Sheet Metal Parts Manufacturer in China | OEM Supplier
Reviews
Related Videos
Regular stamping sheet metal parts are an essential component of various industrial and commercial applications, providing superior strength and durability. These parts are manufactured by stamping sheets of metal into precise shapes, sizes, and configurations using state-of-the-art technology and machinery. They are widely used in automobiles, electronics, construction, and other industries to serve a wide range of purposes.

At its core, regular stamping sheet metal parts are designed to provide superior resistance to corrosion, wear, and tear. They are also capable of withstanding high-impact forces and extreme temperatures, making them an ideal choice for applications where strength and reliability are crucial. Additionally, these parts can be customized to meet the unique needs and specifications of different projects and industries, ensuring maximum efficiency and performance.

Whether you need custom-made parts or high-volume production runs, regular stamping sheet metal parts manufacturers can provide you with high-quality solutions that meet your exact specifications. With their precision and efficiency, these parts can help you reduce downtime, improve productivity, and enhance the overall performance and functionality of your assemblies or products.

In summary, if you require cost-effective, durable, and reliable metal parts that can withstand tough conditions, regular stamping sheet metal parts may be the solution you need. Contact a reputable manufacturer today to learn more about how these parts can benefit your business.
Very impressed with the regular stamping sheet metal parts I received. High-quality, accurate measurements, and easy to work with. Would highly recommend!
Ms. kindy zhao
Excellent quality regular stamping sheet metal parts. Durable and reliable. Perfect for industrial applications. Highly recommended!" #sheetmetal #stampingparts
Mr. Garfield Zhao
Contact us
Mr. Michaeol Song: Please feel free to give your inquiry in the form below We will reply you in 24 hours