Precision Sheet Metal Parts And Stamping Parts
Top Manufacturer of Precision Sheet Metal and Stamping Parts in China - OEM Supplier for Wholesale and Export
Shanghai Ageny Electric Co., Ltd. is proud to offer top-quality precision sheet metal parts and stamping parts for a wide range of applications. Our products are designed and manufactured to the highest standards, using advanced equipment and techniques to ensure exceptional accuracy and consistency.

Our precision sheet metal parts are ideal for a variety of industries, including electronics, automotive, and aerospace. We offer a range of materials and finishes, from stainless steel to aluminum and brass, to meet the unique needs of each project. Our stamping parts are equally versatile, with the ability to produce complex shapes and designs with unparalleled precision.

At Shanghai Ageny Electric Co., Ltd., we are committed to delivering the highest quality products and services to our clients. Our team of experienced engineers and technicians is dedicated to providing custom solutions that meet your specific requirements. With our advanced equipment and expertise, we are confident in our ability to deliver outstanding precision sheet metal parts and stamping parts that exceed your expectations.
Shanghai Ageny Electric Co., Ltd.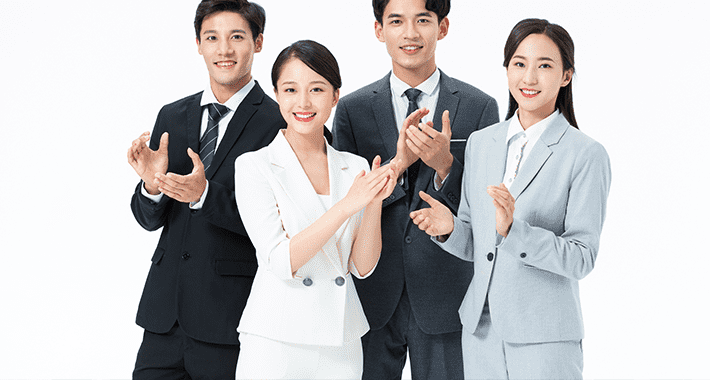 China Manufacturer of Precision Sheet Metal and Stamping Parts - Wholesale Supplier for Export - OEM Services Available
Reviews
Related Videos
Our company specializes in the manufacturing of precision sheet metal parts and stamping parts that are customized to meet specific customer requirements. Our state-of-the-art manufacturing facility and skilled workforce enable us to produce high-quality metal parts that are durable, efficient, and of consistent quality.

Our precision sheet metal parts are manufactured using advanced CNC machines that precisely cut, bend, and form the metal to the required shape and size. We use a variety of materials ranging from stainless steel, aluminum, and brass to copper and nickel alloys. This allows us to produce parts that can withstand the harshest industrial environments, including those with high levels of vibration, corrosion, and temperature.

Our stamping parts, on the other hand, are made by stamping metal sheets into the desired shape using stamping presses. This process results in high-volume production of identical parts that are both precise and cost-effective. We also offer value-added services such as plating, painting, and assembly of components to provide a complete solution to our customers.

Our commitment to customer satisfaction is evident in our strict quality control processes that ensure all our products meet or exceed the required standards. We work closely with our customers to understand their needs and deliver products that meet their unique specifications. Whether you require precision sheet metal parts or stamping parts, we are your reliable partner for high-quality metal parts.
These precision sheet metal and stamping parts are excellent in quality and functionality. I highly recommend this product to people who are looking for reliable and durable parts for their projects.
Ms. Carolyn Hsu
Amazing precision sheet metal and stamping parts! The quality is top-notch and the materials used are of high quality. Perfect for industrial applications. Highly recommend! #metalparts #stampingsolutions
Ms. vicky xu
Contact us
Ms. eco zhang: Please feel free to give your inquiry in the form below We will reply you in 24 hours