Metal Precise Stamping Parts
Metal Precise Stamping Parts Manufacturer - High-Quality Components at Competitive Prices
Shanghai Ageny Electric Co., Ltd. provides high-quality metal precise stamping parts for various industries. Our versatile stamping capabilities allow us to create a wide range of parts with high precision and accuracy. We use state-of-the-art stamping machines to create parts that meet or exceed our customers' expectations.

Our stamping process involves shaping sheets of metal, such as stainless steel, aluminum, and copper, into parts according to specific designs. We can produce both simple and complex parts for various applications, including electronics, automotive, aerospace, and HVAC systems.

Our team of experienced technicians and engineers use advanced software to ensure the accuracy and consistency of our metal precise stamping parts. We also perform rigorous quality control checks to ensure that our parts meet the highest standards before delivery.

If you are looking for a reliable supplier of metal precise stamping parts, Shanghai Ageny Electric Co., Ltd. is the right choice. We offer competitive pricing, fast turnaround times, and excellent customer service. Contact us today for a quote or to learn more about our stamping capabilities.
Shanghai Ageny Electric Co., Ltd.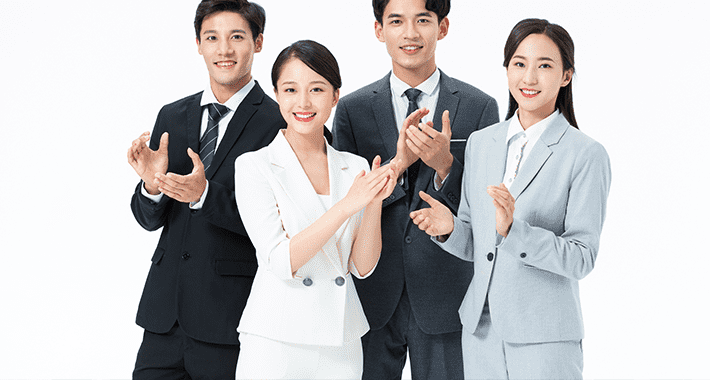 Metal Precise Stamping Parts Manufacturer: High-Quality Products at Affordable Prices!
Reviews
Related Videos
Metal precise stamping parts are highly engineered components that are designed to meet the most demanding requirements of a variety of applications. These parts consist of small metal sheets that are stamped into precise shapes and sizes using advanced machinery and highly skilled operators. They are widely used in the automotive, aerospace, electronics, and medical industries for their high precision and durability.

Our company specializes in the production of metal precise stamping parts, and we are committed to providing our customers with top-quality products that meet their exact requirements. We use state-of-the-art stamping equipment and employ a team of experienced engineers and technicians who ensure that every component we produce is of the highest quality.

We offer a wide range of metal precise stamping parts, including connectors, brackets, clips, and covers, among others. We can also customize these components to meet your specific needs, whether you require a unique size, shape, or material. In addition, we offer a range of finishing options, including plating, powder coating, and anodizing, to ensure that our parts not only perform well but also look great.

When you choose us as your supplier for metal precise stamping parts, you can be confident that you are receiving top-quality products backed by our commitment to customer satisfaction. Contact us today to learn more about our products and services and how we can meet your needs.
High-quality metal precise stamping parts! Perfect for precision manufacturing needs. I highly recommend this product for any industry." #metalstamping #precision #manufacturing #quality
Mr. bo zhang
These metal stamping parts are impressive. The precision in their design is evident in the flawless finish. Highly recommended for any industrial use." #metalstamping #precisionparts #industrialgrade
Mr. langbo Lee
Contact us
Mr. James Wang: Please feel free to give your inquiry in the form below We will reply you in 24 hours