High Precision Stamping: The Best Manufacturer of Stamping Products
Introducing the top-of-the-line High Precision Stamping products by Shanghai Agency Electric Co., Ltd! Our precision stamping technology is designed to handle even the most complex and challenging objects with exceptional accuracy and efficiency. Our machines are great for producing various types of small parts, connectors, mechanical components and more.

Our company specializes in the production of custom-made stamping products. We strive to meet the specifications and requirements of our clients to ensure that we deliver products that meet their exact needs. Our machines are equipped with high-tech tools and technologies, including advanced software that allows us to work on intricate, high-precision designs.

At Shanghai Agency Electric Co., Ltd, we have a team of highly skilled engineers who are dedicated to delivering reliable and durable products to our clients. Our high-quality machines and materials, alongside our team's superior craftsmanship, guarantees top-notch results.

Contact us to learn more about our high-precision stamping products and how we can assist you with your next project.
Shanghai Ageny Electric Co., Ltd.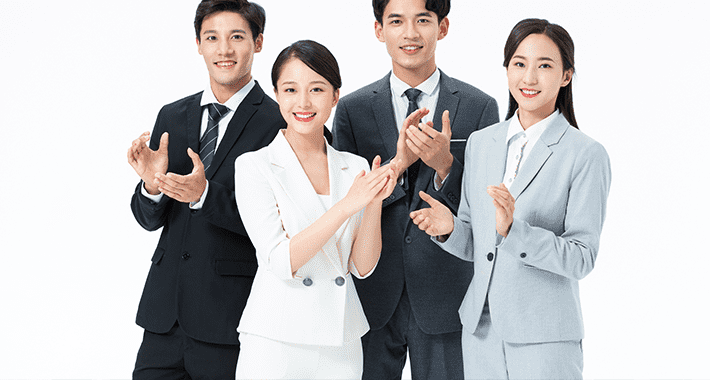 High Precision Stamping Manufacturer for OEM Parts | XYZ Company
Reviews
Related Videos
For companies in need of high precision stamping services, our products offer reliable and cost-effective solutions. Utilizing state-of-the-art stamping technology and equipment, we can produce components with a high degree of accuracy and consistency, meeting even the most demanding standards of quality and performance.

Our stamping products are suitable for a wide variety of applications across diverse industries, including automotive, aerospace, electronics, medical devices, and more. From simple to complex components, we can provide custom solutions tailored to meet your specific requirements.

With a team of skilled and experienced professionals, we are committed to providing our customers with outstanding service, quick turnaround times and competitive prices. We make use of advanced quality control procedures to ensure that every product we deliver meets or exceeds customer expectations.

Our stamping products are manufactured with the highest quality materials, offering greater durability and longevity. Additionally, we offer a range of secondary operations such as deburring, cleaning, and finishing, ensuring that our products meet the exact requirements of your specific application.

Overall, our high precision stamping products provide reliable and efficient solutions for your manufacturing needs. Contact us today to learn more about our range of stamping services and how we can help streamline your production process.
High precision stamping exceeded my expectations with its accurate and precise design. A great investment for any business needing precise stamping." #productreview #highprecisionstamping
Mr. Jame Che
Get flawless results with high precision stamping. Perfect for intricate designs, this product delivers exceptional accuracy every time. Highly recommended!
Mr. Jimmy Deng
Contact us
Mr. Eddy wu: Please feel free to give your inquiry in the form below We will reply you in 24 hours